Begin building a stronger, happier, & healthier family by learning how to raise kids into successful and thriving adults. These are the best parenting books for new and experienced parents!
Peer Reviewed & Recommended

Great practical guidance to keep in mind in stressful moments
This book has had a very profound effect on me as a parent. It's easy to read and outlines great practical tools for teaching resilience. I really do think it's made me a better parent, or at minimum it's given me a guiding direction when I don't know what to do, when my little one is melting down or terribly sad. It just gave me a few great tools and thus the confidence I needed. Gwyneth Verified Amazon Review

Easy read with significant advice for parents!
As a mother of three children, this book was an easy read full of great insight into the different challenges kids of this era face. From the intro, I laughed at the author's fun and honest descriptions of the headaches of parenting! I could tell I would enjoy his style of writing and point of view. I read the entire book in one sitting, highlighting and noting some of my favorite tips.

I highly recommend this book! Parenting is hard work and finding tools like this book are an easy investment to make. The advice in this read will not only help you as the parent, but in turn help your children become the best versions of themselves! It's a tough world out there as the author points out, and we need to help our kids be as prepared as possible to succeed and thrive in a world that can dole out some difficult punches! Katrina Verified Amazon Review
Best Parenting Books for New and Experienced Parents
Best Parenting Books is a collection of the most constructive and eye-opening books for new and experienced parents. Parenting is stressful and overwhelming. It can feel isolating trying to figure it all out on your own. Parents can find a real sense of solidarity and guidance in connecting with those who have gone through the process before them. One of the easiest and most useful ways to do this is through parenting books. Best Parenting Books is a collection of works by Frank Dixon, a parenting and child development specialist. Dixon's own childhood was difficult, and he faced many obstacles at an early age. He prevailed despite his challenging upbringing and is now on a mission to help other parents raise happy, healthy, independent, and resilient children that grow into successful and thriving adults. Frank Dixon offers a variety of tips for a huge range of circumstances, and every parent will find something of value in his writing.
Happy Children Book Series
Unlock the Easy Mode of Parenting and Learn How to Raise a
Happy Child With the Help of the Vital Parenting Skills and Happy Children Box Set
The Vital Parenting Skills and Happy Children Box Set contains twelve full-length parenting books for raising happy, honest, respectful, and well-adjusted kids. They will teach you how to make kids ready for the competitive, ever-evolving, and challenging world that will pull them down if they are not resilient enough.
Vital Parenting Book Series
Unlock the Easy Mode of Parenting and Learn How to Raise a
Happy Child With the Help of the Vital Parenting Skills and Confident Kids Box Set
Being a parent is one of the most challenging and most demanding jobs in the world. More often than not, parenting seems a lot like being in the war. You have a carefully crafted plan for success, but you still doubt that it will work. The 7 Vital Parenting Skills and Confident Kids Box Set contains seven full-length positive parenting books that will teach you how to raise a well-adjusted child.
Sign up and receive your FREE ebook on boosting your parenting skills!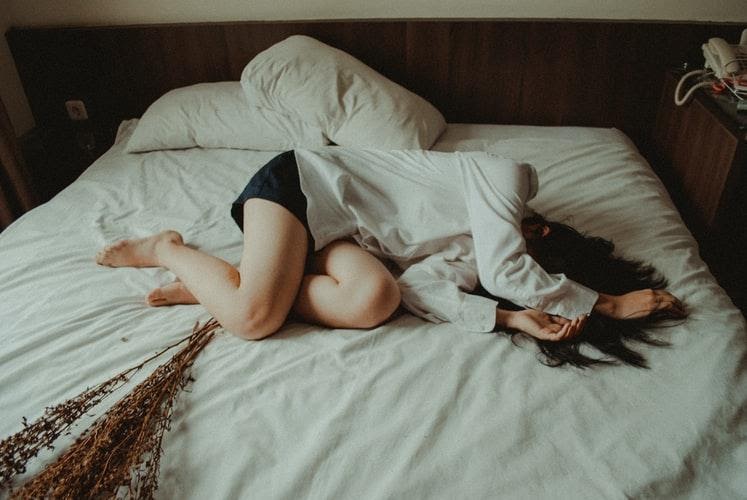 Postpartum depression (PPD) is a very real and serious problem faced by new mothers. I had the opportunity to speak on PPD as a guest
Read More »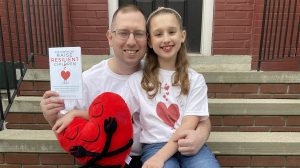 Hi, I'm Frank Dixon, author and CEO of Best Parenting Books, where we curate books to help parents and families grow stronger through reading. Our
Read More »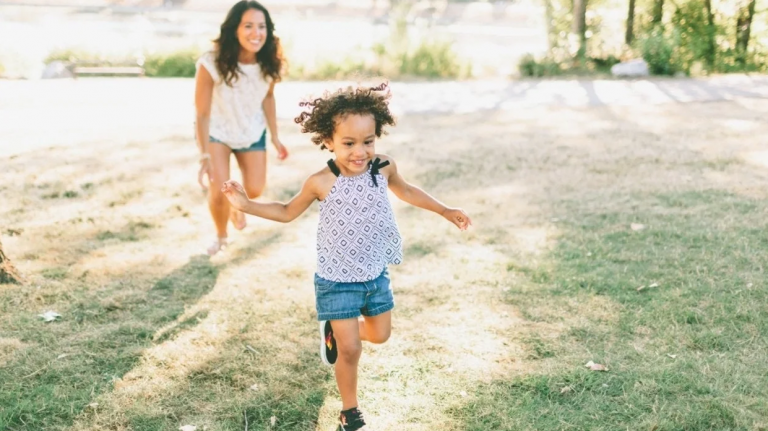 During times of conflict, it's important to have good communication with your children, as well as them. We'll cover some positive parenting tips to help
Read More »
My name is Frank Dixon, and I'm here to share the story that inspired me to help parents build happier, more resilient, and stronger families. My story.
Growing Up, I Felt Trapped.
Having to deal with cheating, lying, and manipulation regularly as a child is quite a challenge. Feeling powerless in the face of injustice, always living under a double-edged sword of conditional love, and watching my family unravel could have scarred me forever.
While my peers were having fun with their parents, and felt supported, encouraged, and empowered, I had surrendered myself to guilt, shame, depression, and anxiety.
Chances Are, You Have Seen It Yourself.
Millions of adults never recover from their painful childhood and, as new parents, pass on their fears, insecurities, and problematic behaviors to their children.